Unlocking the World of Franchises: A Comprehensive Guide
The word "franchise" is one that many of us encounter regularly, but its true meaning and potential often remain shrouded in mystery. To clarify the concept and explore how franchises work, let's delve into this dynamic business model.
What is a Franchise?
At its core, a franchise is a legal and commercial relationship between the owner of a trademark, brand, or business model (the franchisor) and an individual or entity (the franchisee) who is granted the right to operate a business using the franchisor's established name, brand, and business system. In exchange for this right, the franchisee typically pays fees and royalties to the franchisor.
Franchises come in various forms, ranging from well-known fast-food chains and retail stores to service-oriented businesses like fitness centers and real estate agencies. The appeal of franchises lies in their proven business models, established brand recognition, and the ongoing support provided to franchisees.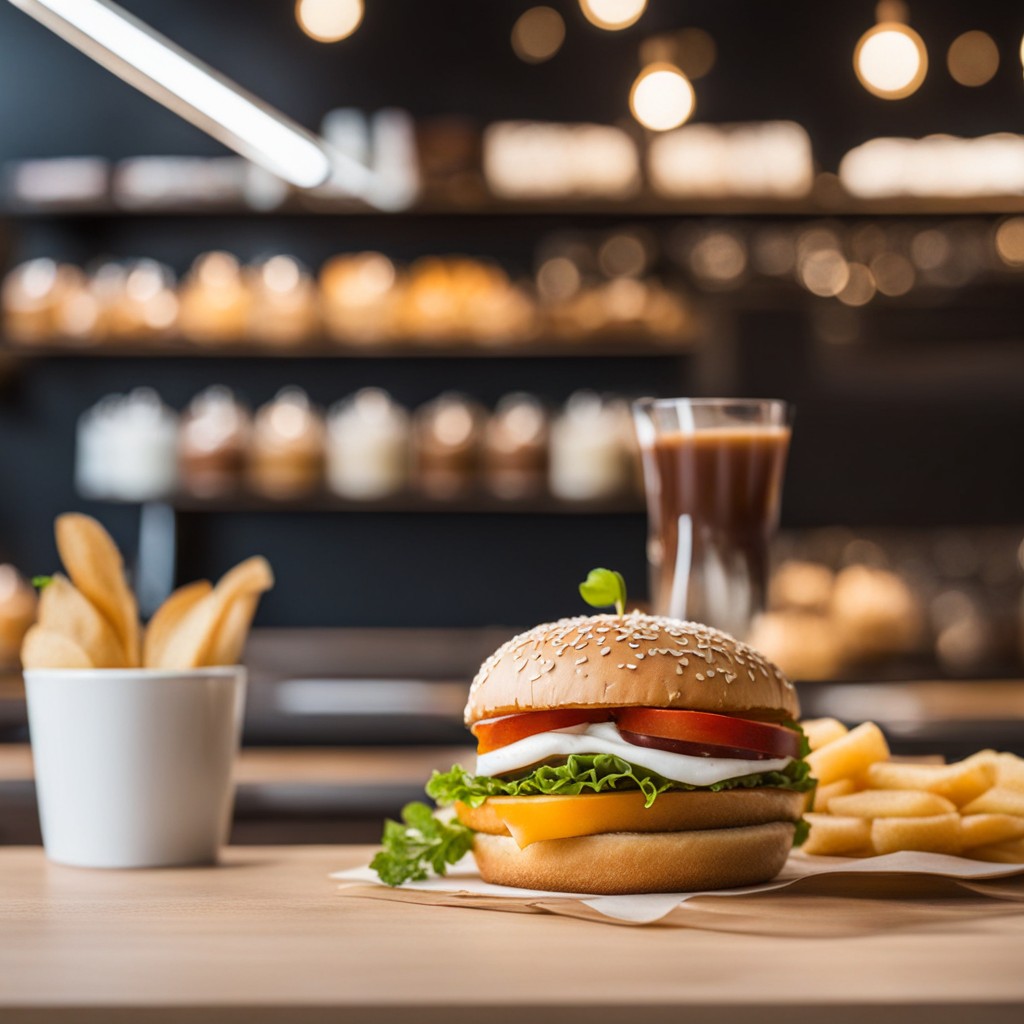 How Does a Franchise Work?
To better understand how franchises work, let's break down the key components of this business arrangement:
Franchise Agreement: The franchise relationship is legally defined by a contract known as the franchise agreement. This document outlines the terms and conditions, including the fees, royalties, and responsibilities of both parties.
Use of Intellectual Property: The franchisee is granted the right to use the franchisor's trademarks, logos, business systems, and proprietary products or services. This grants them access to a recognized brand with a loyal customer base.
Training and Support: Franchisors typically provide initial and ongoing training to help franchisees understand and successfully operate the business. This support may include marketing, supply chain management, and operational guidance.
Fees and Royalties: In exchange for these benefits, franchisees pay various fees to the franchisor. These can include an initial franchise fee, ongoing royalty fees (a percentage of revenue), and advertising fees.
Operational Guidelines: Franchisees must adhere to the franchisor's operational standards, ensuring consistency across all locations. This ensures a uniform customer experience and upholds the brand's reputation.
Territorial Rights: Many franchise agreements grant franchisees exclusive rights to operate within a defined territory. This reduces competition from other franchisees of the same brand in the same area.
Starting a Franchise
Starting a franchise is a multi-step process that begins with research and careful consideration. Here are the essential steps to become a franchisee:
1. Self-Assessment: Determine your goals, interests, and financial capabilities. Evaluate whether franchising is the right path for you.
2. Market Research: Identify the industry and brand that aligns with your interests and suits your local market. Research potential franchisors to find the best fit.
3. Financial Planning: Create a detailed business plan that outlines your budget, financing needs, and projected revenue. Be prepared for the initial investment required.
4. Contact Franchisors: Reach out to franchisors of interest to request information about their franchise opportunities. Attend franchise expos or consult franchise directories to discover potential options.
5. Due Diligence: Review the franchise disclosure document (FDD) provided by the franchisor. This document contains important details about the franchise, including fees, terms, and obligations. Seek legal and financial advice during this process.
6. Visit Existing Franchises: Whenever possible, visit existing franchise locations to gain insight into day-to-day operations and speak with current franchisees about their experiences.
7. Secure Financing: If your personal funds are insufficient to cover the franchise costs, explore financing options such as loans, grants, or partnerships.
8. Sign the Agreement: Once you've selected a franchisor and met all requirements, sign the franchise agreement and prepare to start your franchise business.
9. Training and Set-Up: Participate in training programs provided by the franchisor and set up your franchise location, ensuring it complies with the franchisor's standards.
10. Launch and Operation: Open your franchise and execute the business plan. Follow the operational guidelines set by the franchisor and leverage the support provided.
Starting a franchise is a significant business endeavor that requires dedication, hard work, and adherence to the franchise system's rules and standards. Success often depends on your ability to maintain the brand's reputation while delivering a consistent and excellent customer experience.
In conclusion, franchises offer entrepreneurs a proven path to business ownership with the benefits of a recognizable brand and ongoing support. Careful research, financial planning, and a commitment to the franchisor's system are keys to a successful franchise venture. Whether you dream of serving fast-food classics, running a boutique retail store, or providing essential services, the world of franchising offers a diverse range of opportunities for aspiring business owners.
Listings related to article "Unlocking the World of Franchises: A Comprehensive Guide"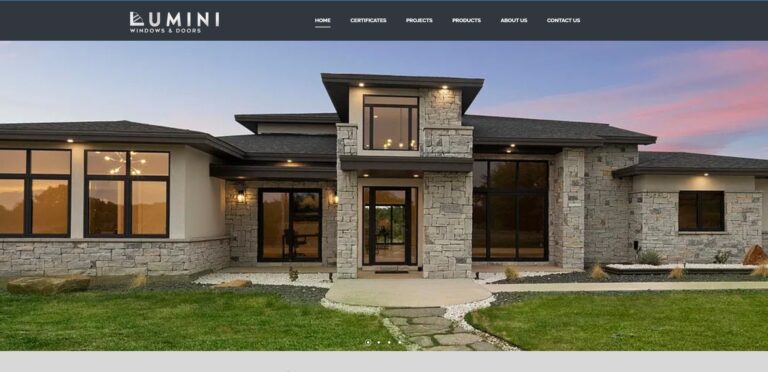 Welcome to the premier destination for windows and doors in Illinois and Texas. Transform your home with our top-of-the-line window solutions. From your first consultation to the final installation and ongoing support, we are your ultimate authorities on energy-efficient and stylish windows, serving both Illinois and Texas.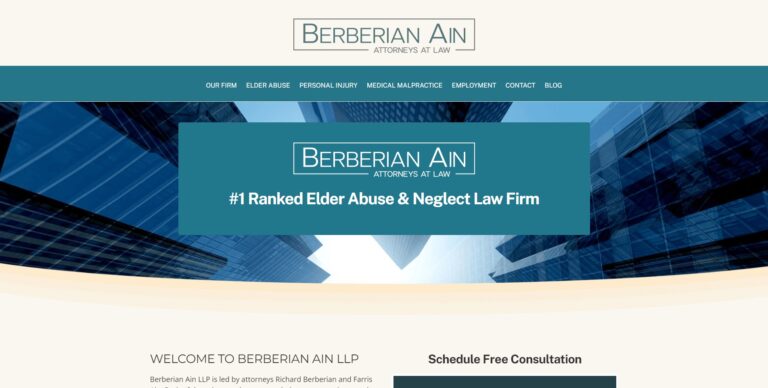 Founded in 2019 through the collaboration of two highly experienced attorneys with a collective track record spanning over 30 years, Berberian Ain LLP stands as a dedicated trial firm. We are fully prepared and enthusiastic about advocating for our clients within the courtroom. Our focus areas encompass cases related to personal injury, elder abuse, nursing home abuse, medical malpractice, and employment law.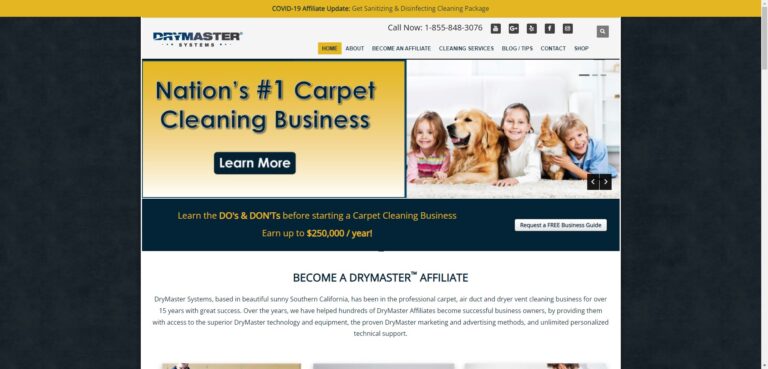 Take control of your future! Launch your independent venture in carpet, upholstery, tile, grout, and air duct cleaning. Escape the burden of annual franchise fees and unlock exclusive access to top-quality professional cleaning gear. Request our complimentary business guide today to discover more.
More articles like "Unlocking the World of Franchises: A Comprehensive Guide"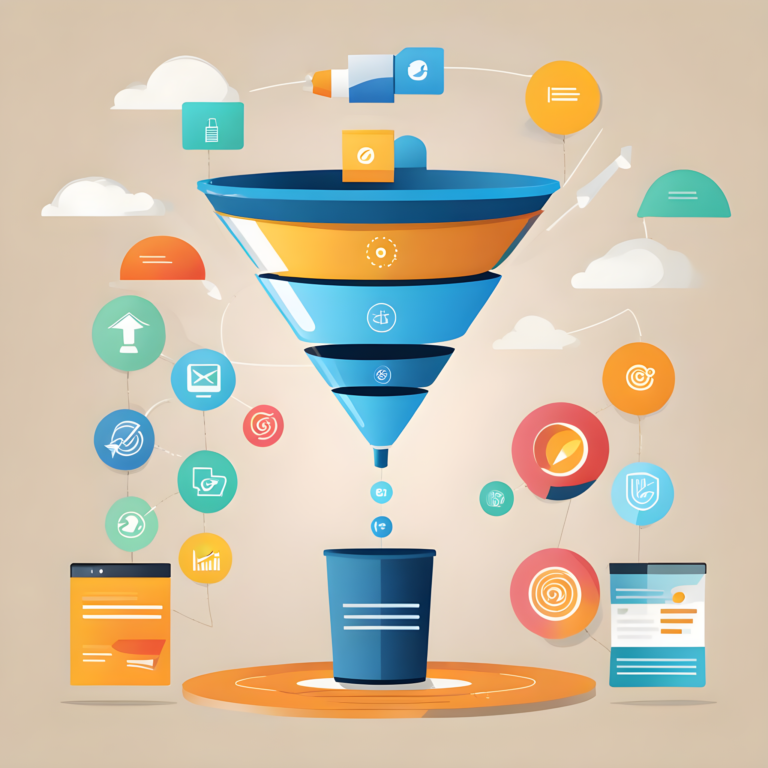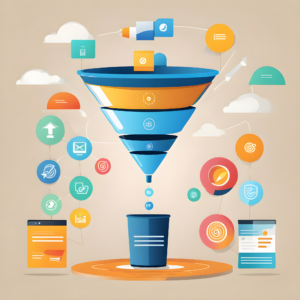 In the ever-evolving landscape of digital marketing, understanding and effectively utilizing the marketing funnel is crucial for businesses seeking to attract, engage, and convert potential customers. The marketing funnel, often referred to as the sales funnel, is a conceptual framework that helps marketers visualize and map out the journey a prospect takes from initial awareness […]