From Drab to Fab: Transforming Your Kitchen into a Stylish Haven
The kitchen, a bustling hub of activity, is undoubtedly one of the most important spaces in any home. It's where we start our day with a cup of coffee, prepare delicious meals for family and friends, and gather for memorable moments and heartfelt conversations. If your kitchen is looking tired or outdated, it may be time for a transformation that combines both style and functionality.
When embarking on a home improvement project related to the kitchen, it's crucial to plan and consider your specific needs and preferences. Start by assessing the layout and flow of your current kitchen. Are there any areas that can be optimized for better efficiency? Think about the work triangle – the relationship between the sink, stove, and refrigerator – and ensure they are easily accessible and well-positioned.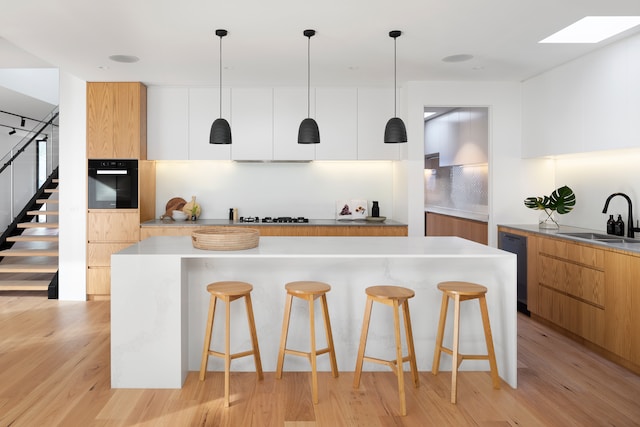 One of the most impactful ways to breathe new life into your kitchen is by updating the cabinetry. If your budget allows, consider replacing old cabinets with sleek, modern designs that offer ample storage and a fresh aesthetic. Alternatively, you can opt for a more budget-friendly option by refinishing or repainting existing cabinets, instantly revitalizing the space. Choose a color scheme that complements your overall style and creates a welcoming atmosphere.
Countertops play a significant role in both the functionality and visual appeal of a kitchen. Materials such as granite, quartz, and marble not only offer durability but also add a touch of elegance. If you prefer a more budget-conscious option, explore alternative materials like laminate or concrete, which can mimic the look of high-end surfaces without breaking the bank. Don't forget to select a countertop color and finish that harmonizes with the rest of the kitchen design.
Lighting is often an underestimated element in kitchen design, but it can make a world of difference. Assess the existing lighting fixtures and consider adding layers of illumination to create a warm and inviting ambiance. Install task lighting under cabinets to illuminate countertops, ensuring optimal visibility during food preparation. Incorporate pendant lights above islands or dining areas to add a touch of elegance and create a focal point. By carefully selecting and placing lighting fixtures, you can transform your kitchen into a space that is both functional and visually appealing.
Lastly, don't forget about the finishing touches that tie the whole kitchen together. Add a splash of color and personality with backsplash tiles in various shapes and patterns. Install new hardware for cabinets and drawers to elevate their look and provide a subtle touch of luxury. Invest in high-quality appliances that not only enhance your culinary experience but also add a modern flair to the overall aesthetic.
In conclusion, transforming your kitchen from drab to fab is an exciting journey that allows you to create a space that perfectly reflects your style and meets your practical needs. By focusing on layout optimization, cabinetry updates, countertop choices, lighting enhancements, and the finer details, you can revitalize your kitchen and make it a stylish haven that inspires culinary creativity and fosters meaningful connections with loved ones. With careful planning and a little creativity, your dream kitchen is within reach.
Listings related to article "From Drab to Fab: Transforming Your Kitchen into a Stylish Haven"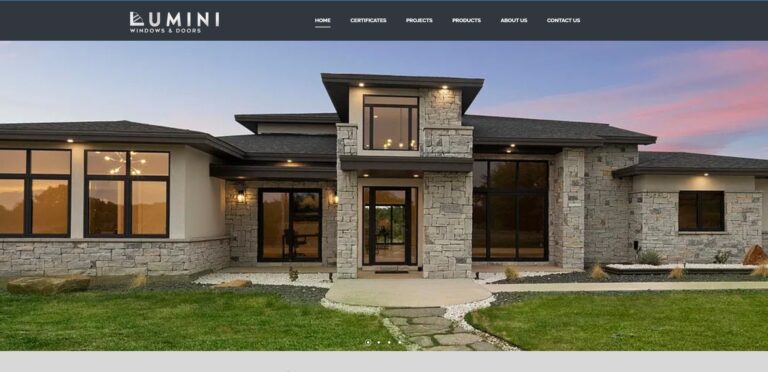 Welcome to the premier destination for windows and doors in Illinois and Texas. Transform your home with our top-of-the-line window solutions. From your first consultation to the final installation and ongoing support, we are your ultimate authorities on energy-efficient and stylish windows, serving both Illinois and Texas.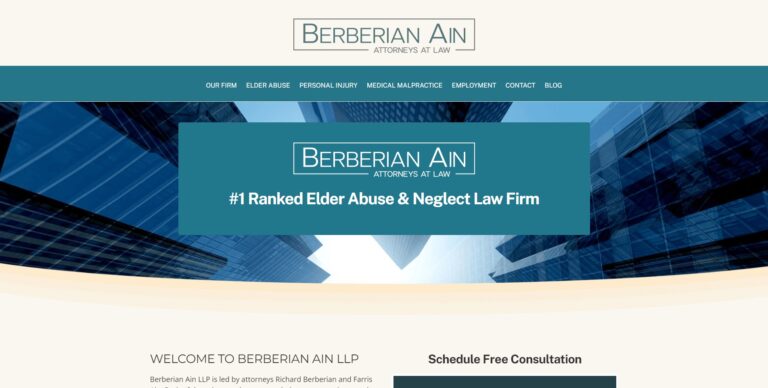 Founded in 2019 through the collaboration of two highly experienced attorneys with a collective track record spanning over 30 years, Berberian Ain LLP stands as a dedicated trial firm. We are fully prepared and enthusiastic about advocating for our clients within the courtroom. Our focus areas encompass cases related to personal injury, elder abuse, nursing home abuse, medical malpractice, and employment law.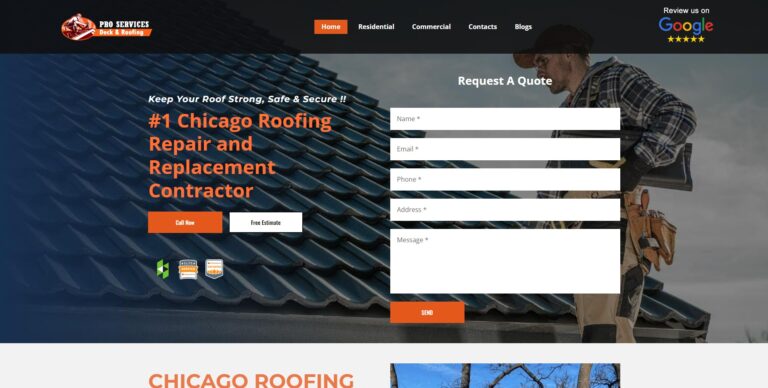 Based in the vibrant city of Chicago, we are your go-to experts for all your residential and commercial roofing and deck needs. Our dedicated team consists of highly trained professionals proficient in various domestic disciplines.
More articles like "From Drab to Fab: Transforming Your Kitchen into a Stylish Haven"
In the world of software development, version control is a crucial aspect of collaborative work. Git, a distributed version control system, has become the de facto standard for managing and tracking changes in source code. Whether you're a solo developer or part of a team, understanding the basics of Git is essential for effective collaboration […]