Understanding the Basics: What Does It Mean to Ping a Search Engine?
In the digital age, search engines are the gateway to the vast world of information available on the internet. We use them daily to find answers to our questions, discover new websites, and access a myriad of resources. But have you ever wondered how search engines know when new content is available or when changes have been made to existing web pages? This is where the concept of "pinging a search engine" comes into play. In this article, we will explore what it means to ping a search engine and why it is an essential process for website owners and content creators.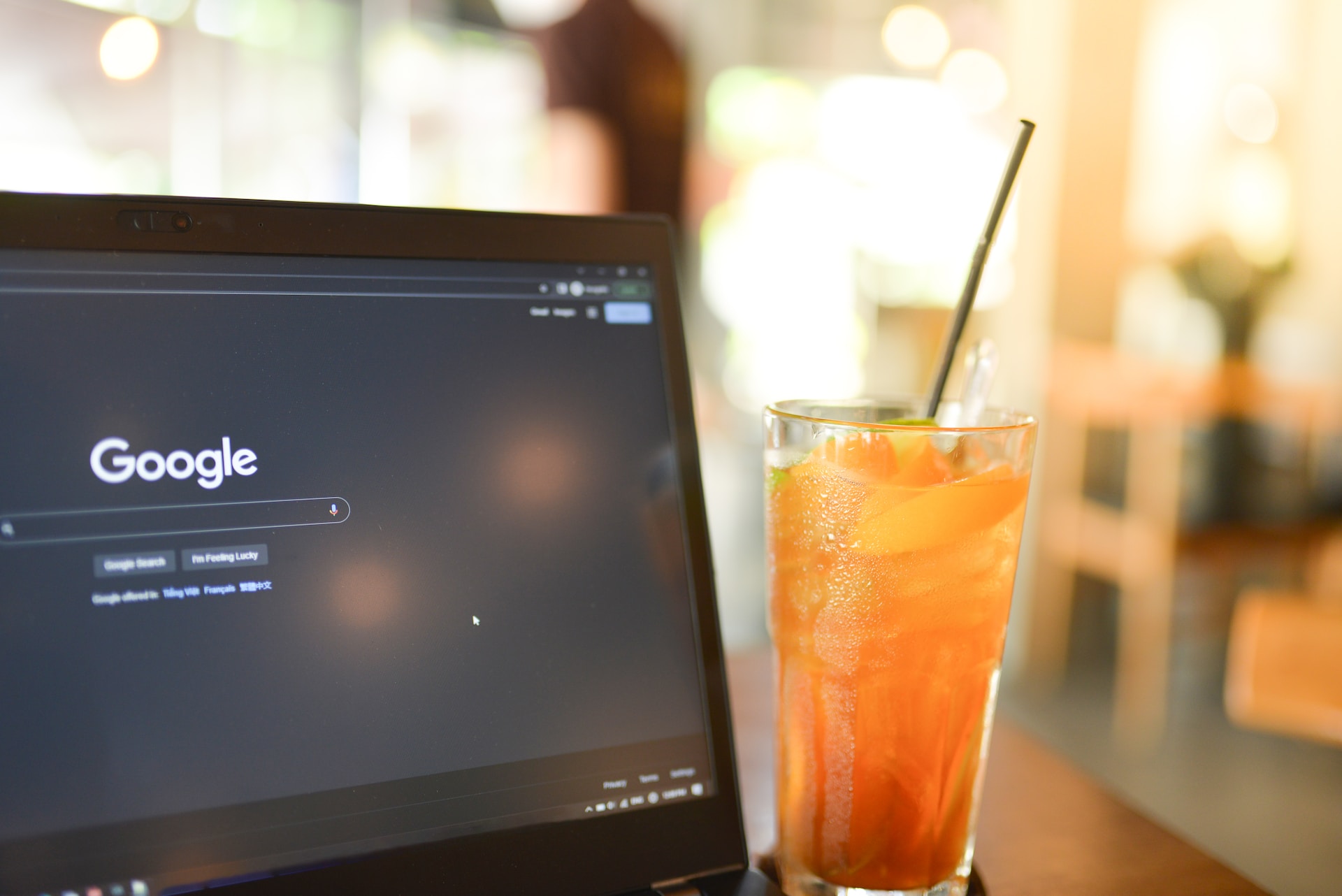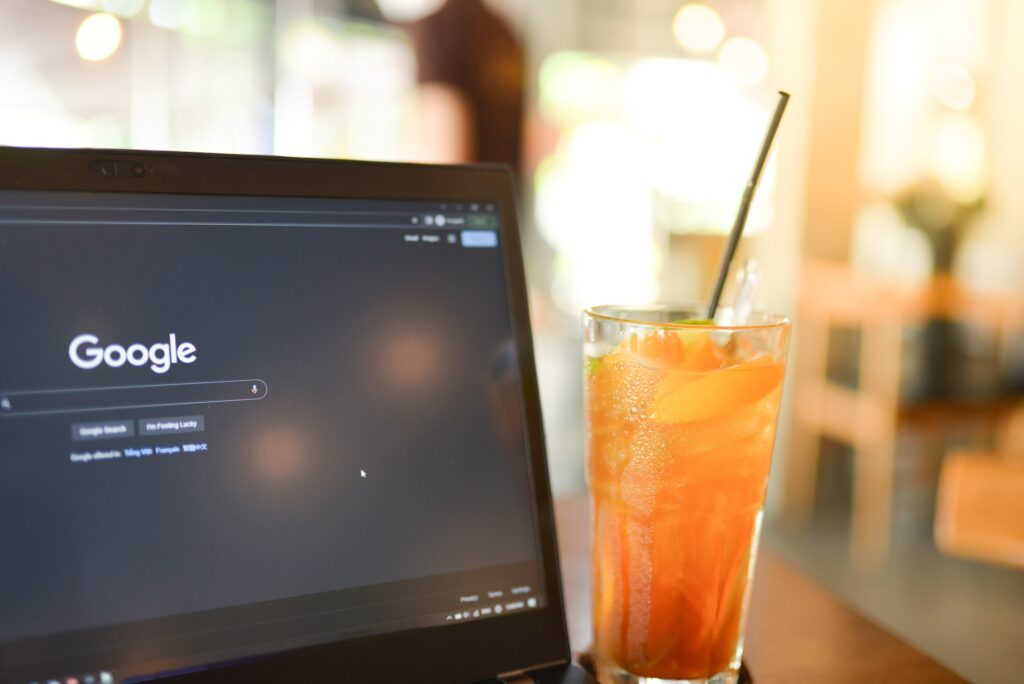 Pinging: A Simple Explanation
At its core, pinging a search engine is the act of sending a signal or notification to inform the search engine that a website has been updated or that new content has been added. This notification is like a virtual handshake, a way for website owners to say, "Hey, we've made some changes or added something new; please come and take a look." Search engines then respond by sending their bots or crawlers to the website to index the new or modified content.
Why Pinging Matters
Faster Indexing: One of the primary reasons for pinging is to expedite the indexing process. Search engines continually send out web crawlers or spiders to explore and index websites across the internet. However, with billions of web pages out there, it can take time for them to discover new content or changes on a specific website. Pinging serves as an alert, prompting search engines to revisit and update their index more quickly.
Fresh Content: Search engines prioritize fresh and up-to-date content. Pinging is a way to ensure that your latest blog post, news article, or product update is promptly reflected in search results. It helps you stay relevant and competitive in the digital landscape.
Enhanced SEO: Pinging is an essential component of search engine optimization (SEO). It is a proactive approach that can lead to better search engine rankings. By notifying search engines about your latest content, you increase the chances of your website appearing in search results for relevant keywords.
How Pinging Works
Pinging a search engine is a straightforward process that can be automated or done manually. Here's how it works:
Create or Update Content: Before pinging, you need to have something new or updated on your website, such as a blog post, a product page, or any other web page.
Choose a Ping Service: There are various online services and tools that allow you to ping search engines. Popular options include Ping-O-Matic, Pingler, and Google's own Ping service.
Provide Information: When you use a ping service, you typically need to provide the URL of the specific web page you want to notify the search engine about. Some services also allow you to specify additional information, like the title of the content or the RSS feed.
Submit the Ping: After entering the necessary information, click the "ping" or "submit" button. The service will then send a notification to the selected search engines, including Google, Bing, and others.
Wait for Indexing: Once you've sent the ping, you'll need to wait for the search engines to process it. This may take some time, as search engines prioritize the order in which they crawl websites.
Conclusion
Pinging a search engine is a fundamental practice for website owners and content creators who want to ensure their content is quickly and accurately indexed by search engines. This simple yet crucial process helps keep websites relevant and competitive in the ever-evolving digital landscape. By notifying search engines of changes and additions to your content, you can improve your website's SEO, drive more organic traffic, and provide users with fresh and up-to-date information. So, the next time you make updates to your website, remember to ping the search engines and let them know you have something new to offer.
Listings related to article "Understanding the Basics: What Does It Mean to Ping a Search Engine?"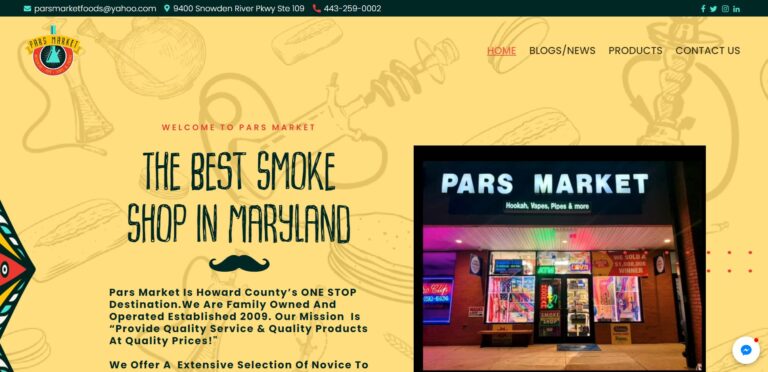 Pars Market, a family-owned and operated business established in 2009, is Howard County's ultimate destination for all your smoke shop needs. Our mission is to offer quality service and products at affordable prices. Explore our extensive selection of smoke shop products, from hookah and shisha to glass and silicone pipes, Delta-8, CBD, Kratom, Kava, and more.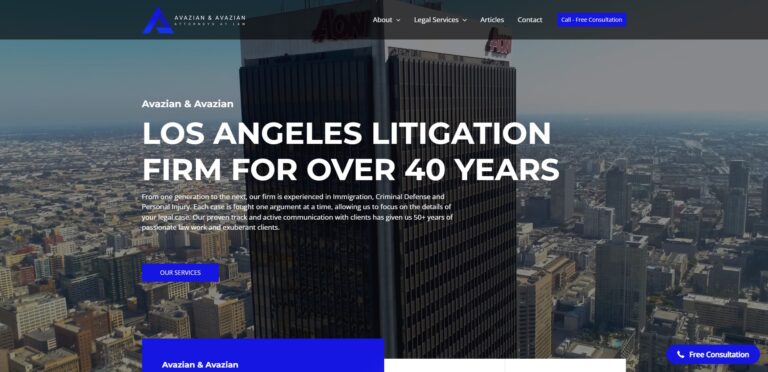 For generations, our firm has committed itself to Immigration, Criminal Defense, and Personal Injury cases, demonstrating our unwavering dedication to upholding justice, one argument at a time. Our approach is marked by meticulous attention to every facet of your legal matter. Our impeccable track record stands as a testament to our profound devotion to the law.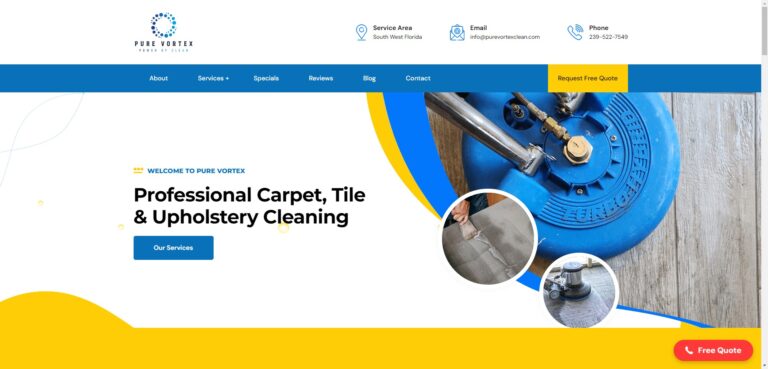 Discover the superior quality of our expert carpet cleaning service. Our committed team guarantees your contentment through exceptional customer care, effective performance, and competitive rates.
More articles like "Understanding the Basics: What Does It Mean to Ping a Search Engine?"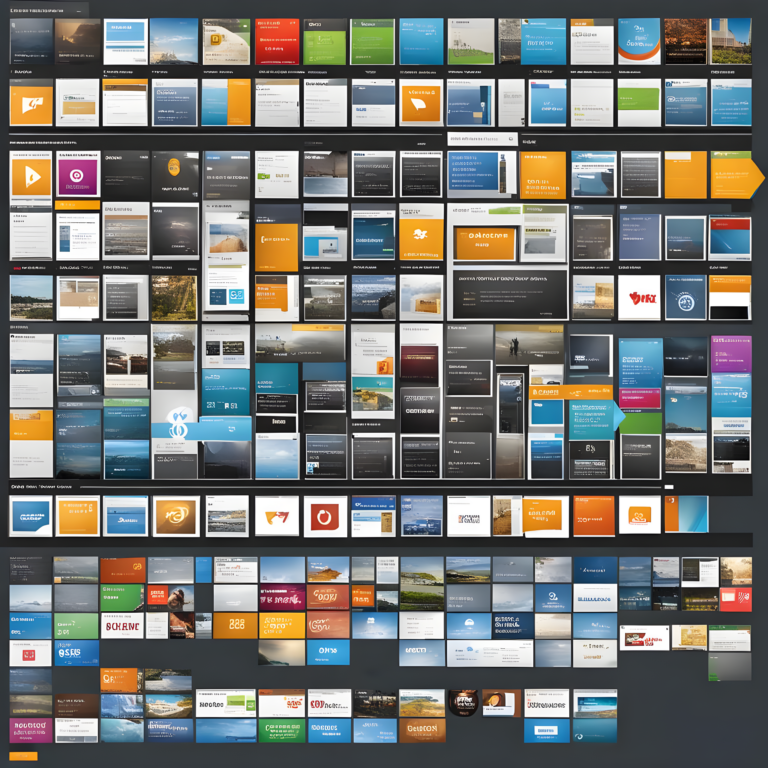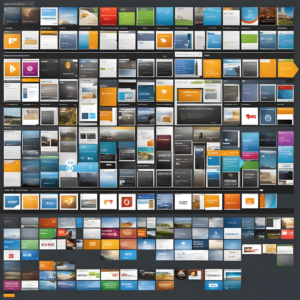 In the ever-evolving landscape of search engine optimization (SEO), link building remains a crucial aspect of improving a website's online visibility and search engine rankings. Web directories have been a prominent tool in the link building arsenal for years. Although their significance has evolved over time, they continue to play a valuable role in boosting […]