Displaying listings from category Cryptocurrencies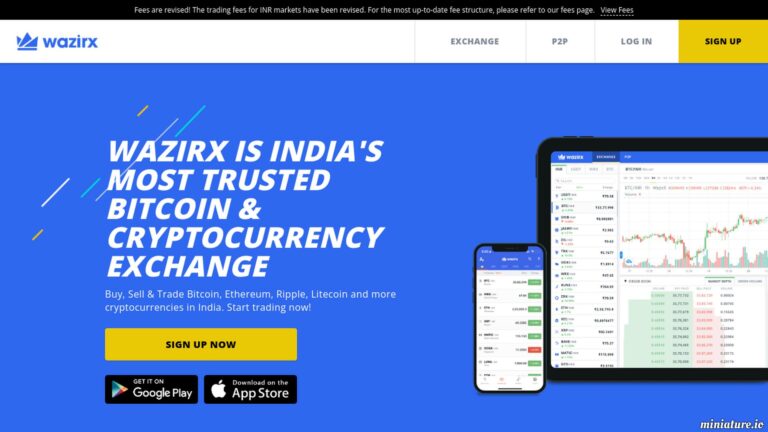 WazirX stands as India's most trusted Bitcoin and cryptocurrency exchange and trading platform. Individuals can engage in buying, selling, and trading a diverse range of cryptocurrencies, including BTC, XRP, ETH, TRX, and over 100 others, all within the confines of India.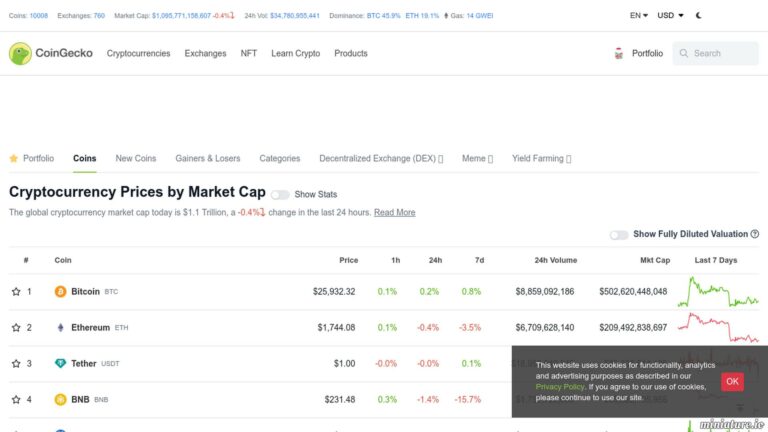 Explore real-time cryptocurrency prices, dynamic crypto charts, market capitalization, and trading volume on CoinGecko. Uncover the latest and most popular coins of the day, as well as the leading crypto gainers and losers in the current market.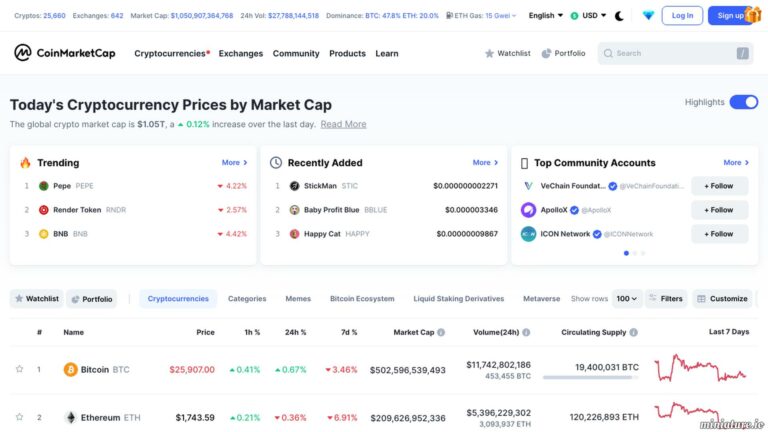 Discover the latest prices and comprehensive charts of the leading cryptocurrencies, ranked by their market capitalization. Gain unrestricted access to real-time and historical data for Bitcoin as well as a vast array of alternative coins.