Displaying listings from category Retailers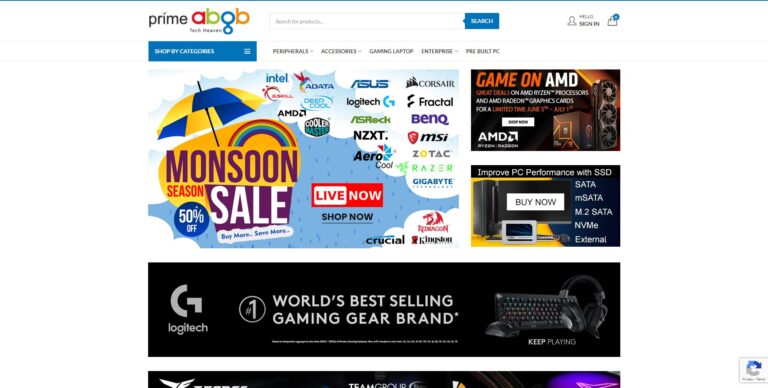 Prime ABGB, a prominent technology retailer, proudly celebrates its 25th anniversary, showcasing a remarkable journey as an innovative player in the IT market.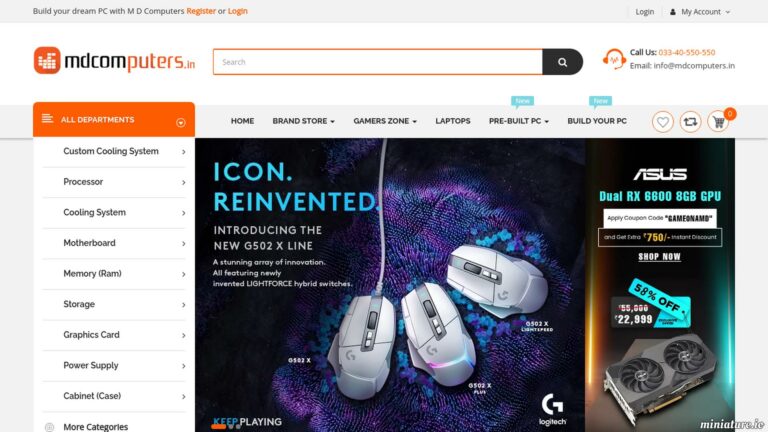 Mdcomputers is recognized as India's premier online store for desktop gaming PCs, offering a wide selection of computer hardware and accessories. Their extensive range of products includes high-performance CPUs, GPUs, motherboards, PC coolers, PC cabinets, and gaming peripherals.