The Evolving Landscape of Search Engine Rankings in the Era of AI-Generated Content
Search engines have long relied on complex algorithms to rank websites based on various factors such as relevance, authority, and user experience. However, with the rapid advancement of artificial intelligence (AI) and its ability to generate content, search engines are facing new challenges in determining the credibility and quality of information. In this article, we explore how search engines are adapting to the rise of AI-generated content and the implications it holds for website rankings.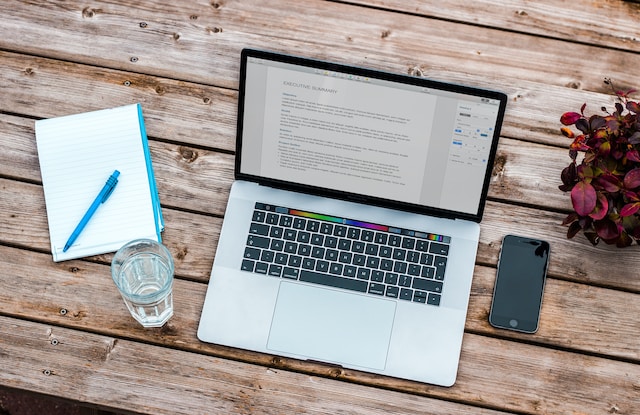 Understanding AI-Generated Content
AI-powered tools, such as language models, have made significant strides in generating human-like content. These models, like the one behind this article, can produce coherent and contextually relevant text, blurring the lines between human-authored and AI-generated content. While AI-generated content offers numerous benefits like productivity and scalability, it also raises concerns about authenticity and accuracy.
Quality over Quantity
As search engines adapt to AI-generated content, one key principle remains paramount: quality over quantity. While AI models can generate vast amounts of content quickly, search engines are increasingly focusing on evaluating the substance and relevance of the information provided. The emphasis is shifting from keyword optimization and volume to the value that the content brings to users.
User Experience and Engagement
Search engines are placing greater emphasis on user experience and engagement metrics to determine the quality of websites. Metrics such as click-through rates, bounce rates, time spent on page, and social media shares provide valuable insights into how users perceive and interact with the content. Websites that can engage users and provide a seamless browsing experience are more likely to rank higher in search results.
Evaluating Credibility
Establishing the credibility of AI-generated content presents a unique challenge for search engines. With AI's ability to mimic human writing, it becomes crucial to distinguish between trustworthy information and potentially misleading or biased content. Search engines are employing sophisticated algorithms to assess the credibility of sources, analyzing factors such as author expertise, domain authority, and external references to verify the accuracy and reliability of the content.
User Feedback and Reviews
User feedback and reviews are invaluable in assessing the quality and relevance of AI-generated content. Search engines increasingly rely on user signals, such as ratings, reviews, and comments, to gauge the usefulness and credibility of websites. Incorporating user feedback into search engine rankings helps in filtering out low-quality or misleading content and promotes the visibility of genuinely valuable information.
Transparency and Accountability
With the rise of AI-generated content, ensuring transparency and accountability becomes crucial for search engines. Users need to know when they are interacting with content generated by AI systems. Search engines are exploring ways to provide clearer indications of AI-generated content, allowing users to make informed judgments about the reliability and origin of the information they consume.
Continual Learning and Adaptation
As AI continues to evolve, search engines must stay updated and adapt their algorithms to the changing landscape. Ongoing research and development are vital to address emerging challenges in evaluating AI-generated content accurately. Search engines are investing in machine learning techniques to enhance their ability to discern high-quality, informative, and trustworthy content amidst the growing presence of AI-generated material.
Conclusion
The advent of AI-generated content has brought both opportunities and challenges for search engines in ranking websites effectively. While AI offers tremendous potential for content creation, search engines must adapt their algorithms to prioritize quality, credibility, and user experience. By leveraging user feedback, implementing transparent practices, and continuously learning from emerging trends, search engines can navigate the evolving landscape and ensure that users receive the most valuable and reliable information from the AI-powered web.
Listings related to article "The Evolving Landscape of Search Engine Rankings in the Era of AI-Generated Content"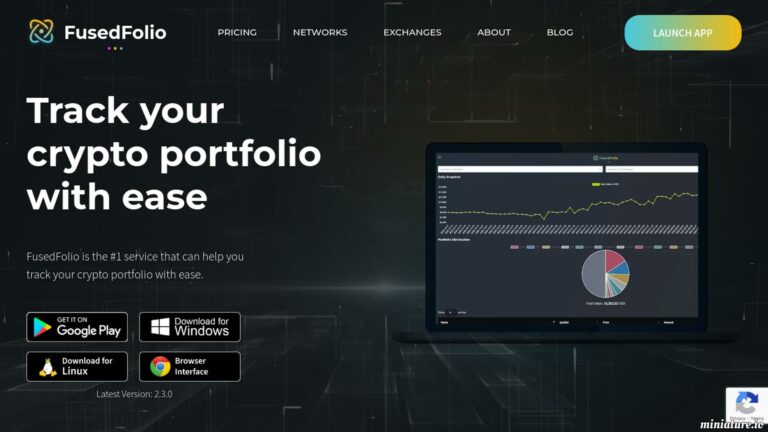 FusedFolio offers a convenient solution for monitoring your cryptocurrency portfolio. By connecting your FusedFolio account to your exchanges and wallets, the service effortlessly retrieves and presents a comprehensive overview of your balances, consolidating them into a single statement. This streamlines the tracking process and ensures a hassle-free experience for users.
More articles like "The Evolving Landscape of Search Engine Rankings in the Era of AI-Generated Content"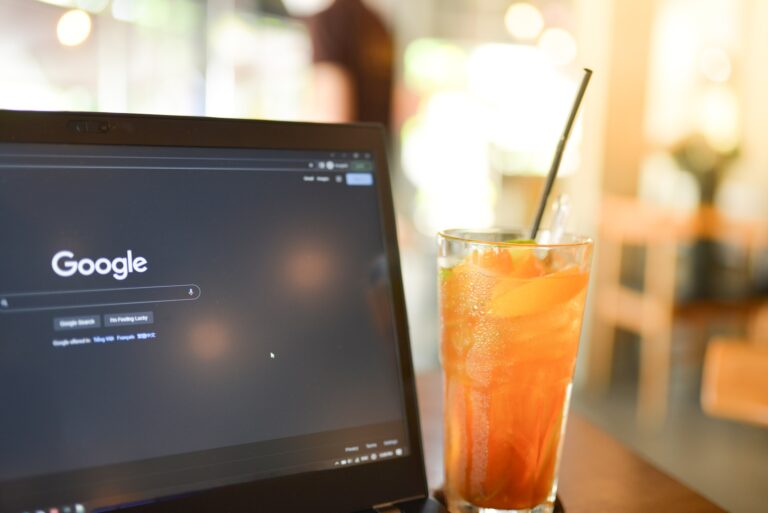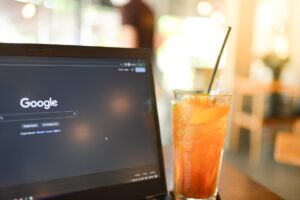 In the digital age, search engines are the gateway to the vast world of information available on the internet. We use them daily to find answers to our questions, discover new websites, and access a myriad of resources. But have you ever wondered how search engines know when new content is available or when changes […]