Using a Television as a Desktop Monitor: Possibilities and Procedures
In an era where technology seamlessly intertwines different aspects of our lives, the lines between devices are often blurred. One such question that frequently arises is whether a television can be used as a desktop monitor. The short answer is yes, it is indeed possible to use a television as a desktop monitor, and this practice has become increasingly popular due to the advancement of display technology and the need for larger screens. However, there are several factors to consider before making the switch, and a specific procedure to follow in order to ensure a successful setup.
Advantages and Considerations
Using a television as a desktop monitor comes with both advantages and considerations. Here are a few points to ponder before making the decision:
Advantages:
Screen Real Estate: One of the most significant advantages of using a TV as a desktop monitor is the expanded screen real estate. Television screens are typically larger than standard computer monitors, providing a more immersive visual experience, which can be especially beneficial for gaming, creative work, and multitasking.
Cost-Efficiency: In some cases, purchasing a high-quality television may be more cost-effective than buying a large-sized computer monitor with comparable specifications.
Versatility: Modern televisions often come equipped with a variety of connectivity options, including HDMI ports, DisplayPort compatibility, and USB-C connections. This makes them versatile and compatible with a range of devices beyond just desktop computers.
Considerations:
Resolution and Pixel Density: While larger screens are advantageous, it's essential to consider the resolution and pixel density. A TV with a lower resolution might lead to pixelation and reduced image clarity when used as a monitor.
Input Lag: Televisions are not primarily designed for real-time interaction like computer monitors. Some TVs might have higher input lag, which can affect your experience when using the TV as a monitor, especially for tasks like gaming.
Text Legibility: TVs might not offer the same level of text legibility as computer monitors due to differences in pixel arrangement and size. Small text might appear blurry or difficult to read on a larger screen.
Procedure for Using a TV as a Desktop Monitor:
If you've decided to use your television as a desktop monitor, follow these steps to set it up correctly:
Step 1: Check Compatibility and Ports
Ensure that your TV has the necessary ports, such as HDMI or DisplayPort, to connect to your desktop computer. Most modern TVs include these ports, but it's wise to verify before proceeding.
Step 2: Choose the Right Cable
Select the appropriate cable to connect your computer to the TV. HDMI cables are the most common choice, but if your TV and computer support DisplayPort or other connections, choose accordingly.
Step 3: Adjust Resolution and Display Settings
After connecting the TV to your computer, access your computer's display settings. Adjust the resolution to match the TV's native resolution for optimal image quality. You can usually find the native resolution information in the TV's user manual or on the manufacturer's website.
Step 4: Configure Sound
If you intend to use the TV's built-in speakers or audio output, ensure that the sound settings are configured correctly. This might involve selecting the TV as the audio output device in your computer's settings.
Step 5: Calibrate Display
Calibrate the TV's display settings to your preference. This might involve adjusting brightness, contrast, color temperature, and other parameters to achieve the best visual experience.
Step 6: Address Input Lag (if applicable)
If you plan to use the TV for gaming or other activities that require low input lag, check if your TV has a "Game Mode" or a similar setting. Enabling this mode can help reduce input lag and improve responsiveness.
Step 7: Test and Optimize
After configuring the settings, test the TV as a monitor by performing various tasks, such as browsing, working, and gaming. Make further adjustments as needed to ensure optimal performance and comfort.
Conclusion
In conclusion, using a television as a desktop monitor is indeed possible, offering advantages such as larger screen real estate and cost-efficiency. However, it's crucial to consider factors like resolution, input lag, and text legibility before making the switch. By following a systematic procedure involving compatibility checks, appropriate cable selection, display adjustments, and sound configuration, you can successfully set up a TV as a desktop monitor and enjoy a versatile computing experience on a larger screen.
Listings related to article "Using a Television as a Desktop Monitor: Possibilities and Procedures"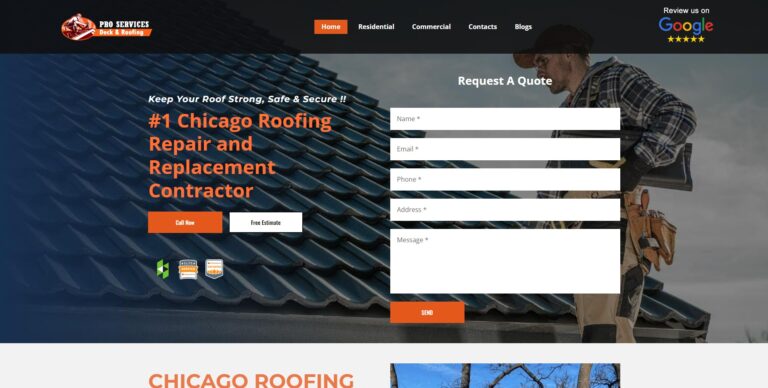 Based in the vibrant city of Chicago, we are your go-to experts for all your residential and commercial roofing and deck needs. Our dedicated team consists of highly trained professionals proficient in various domestic disciplines.
More articles like "Using a Television as a Desktop Monitor: Possibilities and Procedures"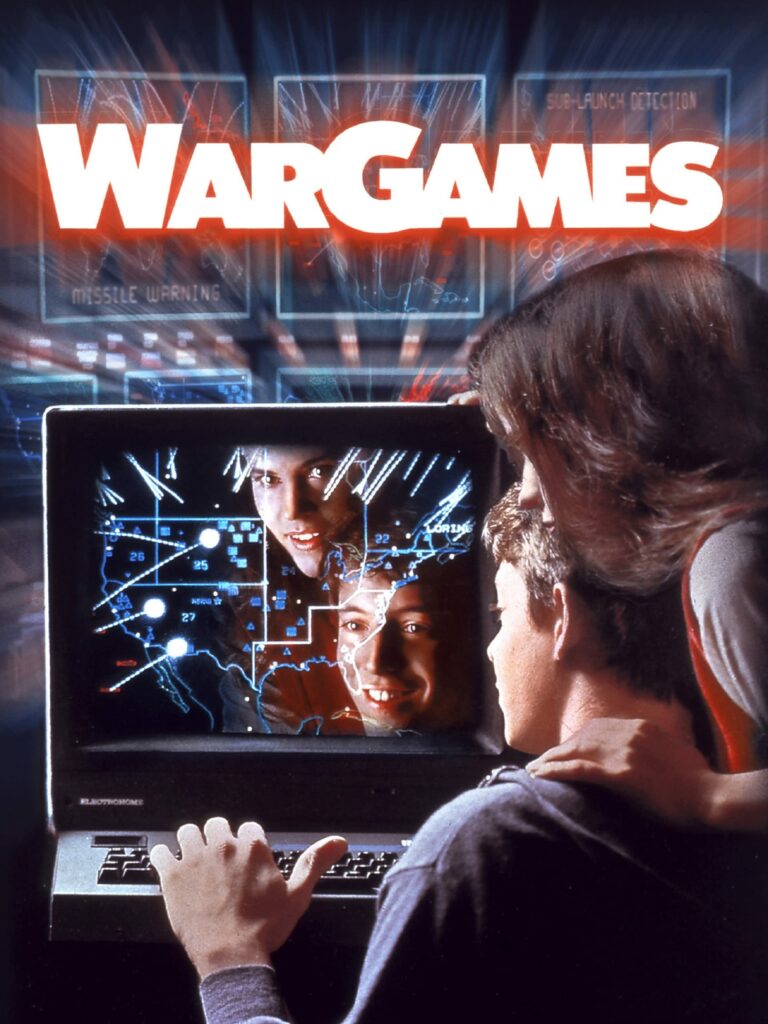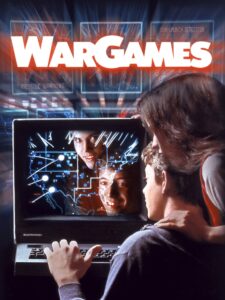 Released in 1983, "WarGames" is a sci-fi thriller that has left an indelible mark on the world of cinema and popular culture. Directed by John Badham and starring Matthew Broderick and Ally Sheedy, the film delves into the dangerous interplay between artificial intelligence, nuclear warfare, and the ethical dilemmas that come with modern technology. Set […]