Displaying listings from category Video Games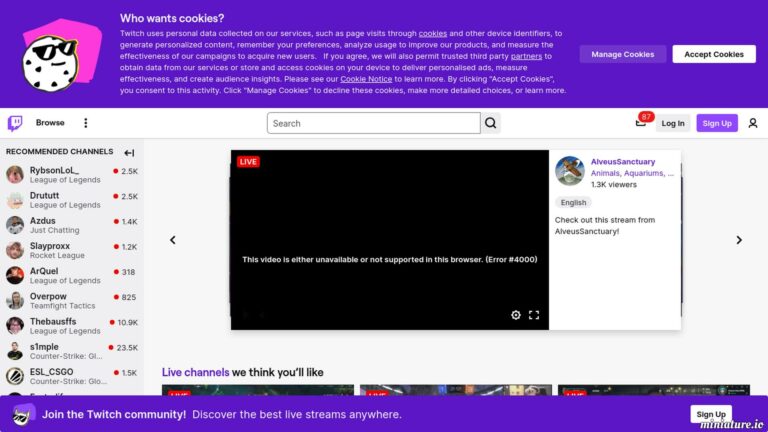 Twitch is a dynamic and engaging livestreaming service that captivates a diverse audience with a wide range of content. Originally centered around video game live streaming, Twitch has expanded its offerings to encompass a plethora of categories such as entertainment, sports, music, and beyond.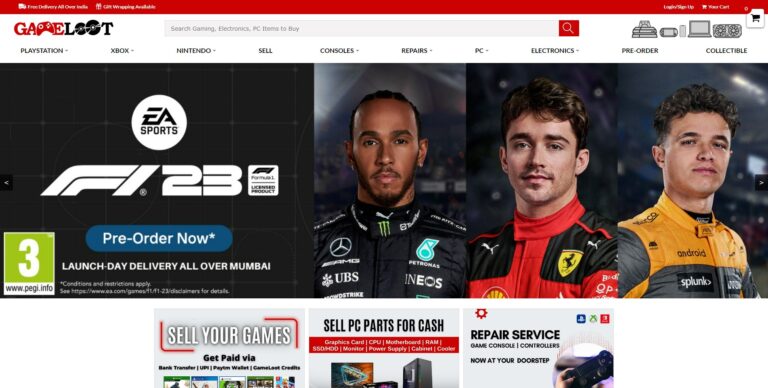 Experience the ultimate convenience of buying and selling games with GameLoot.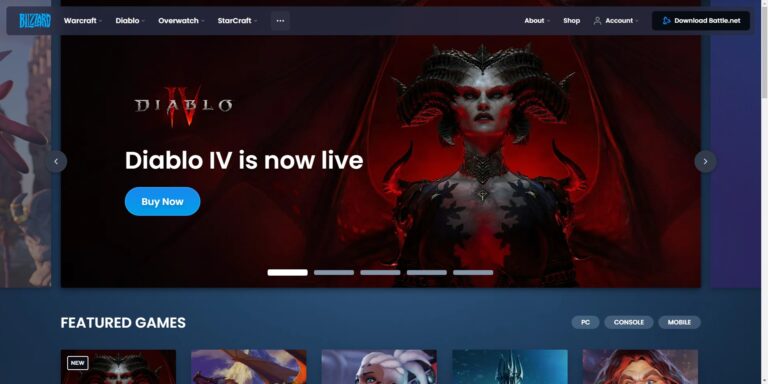 Blizzard Entertainment, the visionary developers behind iconic series such as Warcraft, Diablo, StarCraft, and Overwatch, stand at the forefront of the gaming industry.