Displaying listings from category Cosmetics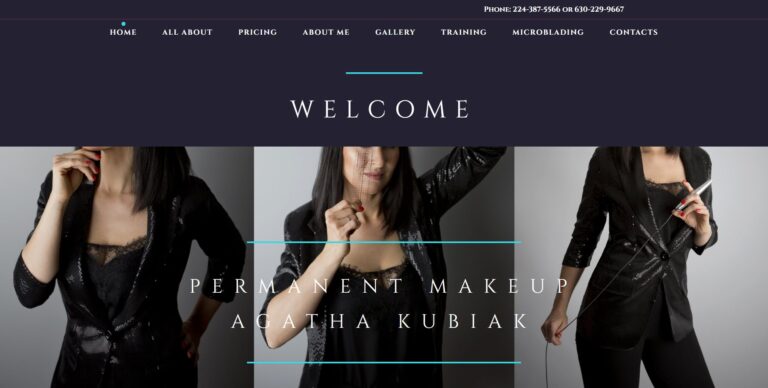 Experience the expertise of Agatha, a skilled artist in the realm of everlasting beauty. With a passion for perfection, she offers a comprehensive range of services that include professional permanent makeup for eyebrows, eyeliners, and lips, as well as the intricate artistry of eyebrow microblading.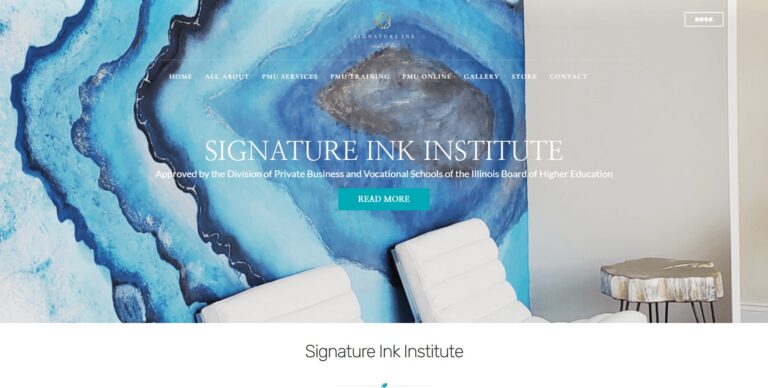 Signature Ink Institute distinguishes itself through its exceptional range of services in the realm of permanent esthetic makeup, medical micropigmentation, camouflage, and scalp micropigmentation.