Displaying listings from category Retailers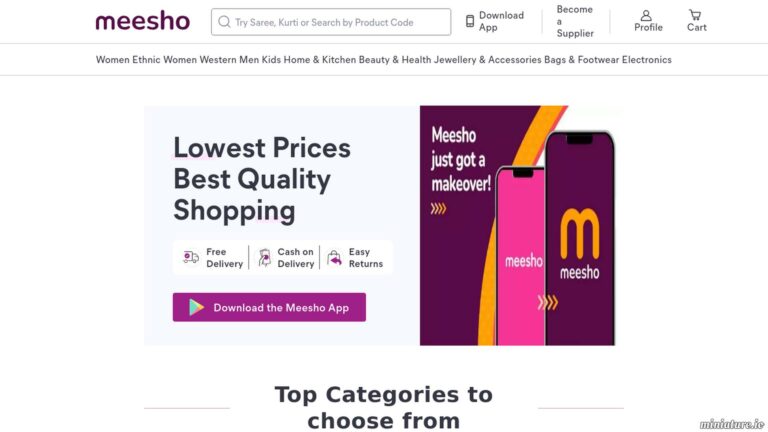 Meesho is a top-notch online shopping site in India, offering a diverse range of high-quality fashion, electronics, home, and kitchen products at unbeatable prices. With the added benefits of free delivery and easy returns, Meesho provides a seamless and satisfying shopping experience for buyers and sellers alike.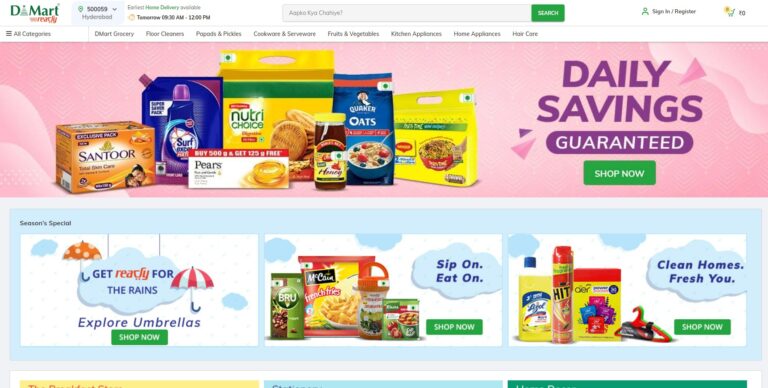 Experience the ultimate online shopping destination with DMart Ready, a leading retailer in India. Discover unbeatable prices as you browse through a wide selection of grocery and household essentials. With DMart Ready, enjoy the convenience of online shopping at the best prices available every day.